UK estate agents among best value in the world for buyers and sellers
Published on: 22/07/2021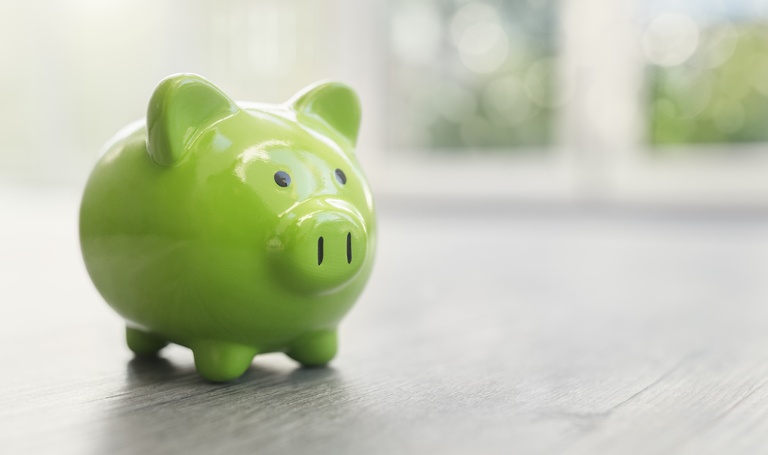 UK estate agents among best value in the world for buyers and sellers
Estate agents in the UK offer some of the lowest fees anywhere in the world, which means you pay less to move.
A new global study shows that just five countries out of the 29 featured in the analysis had lower agency commission than the UK.
Comparison website GetAgent used in-depth data by two property consultancies, the Global Property Guide and The Advisory.
Results showed the UK was only beaten by Singapore, the Netherlands, Ireland, Hong Kong and South Korea respectively.
At the other end of the scale, Mexico and South Africa were the highest with no less than 7.5% commission on the sale price of a home.
Australia also ranked high in the list with 5.7%, ahead of the US on 5.5%.
Paul Le Bas, manager of Millerson's dedicated St Ives branch said: "Of course, one should always look for great value. But sometimes that does not mean the lowest price - or commission in estate agency terms.
"In estate agency, good value means finding the firm that will get the top price from the best buyer, often in the quickest time. Anything else is of no value at all. In fact it is a false economy. It is hoping for the best, and that has no place when it comes to selling such a valuable asset. If you are selling now, when availability of stock is low, please choose your estate agent wisely. It is such an important choice."
"Inexperienced agents offering low fees might be too feeble for this market. Avoid feeble agents like the plague and make sure you choose a strong firm with the people, experience and track record to achieve the best sale for you. It is very easy to be the cheapest choice. It takes skill, expertise and sustained performance over many years to be the best."