sales: headoffice@millerson.com
Or visit us at: Millerson House, Unit 8 Pool Industrial Estate, Druids Road, Pool Redruth
Cornwall, TR15 3RH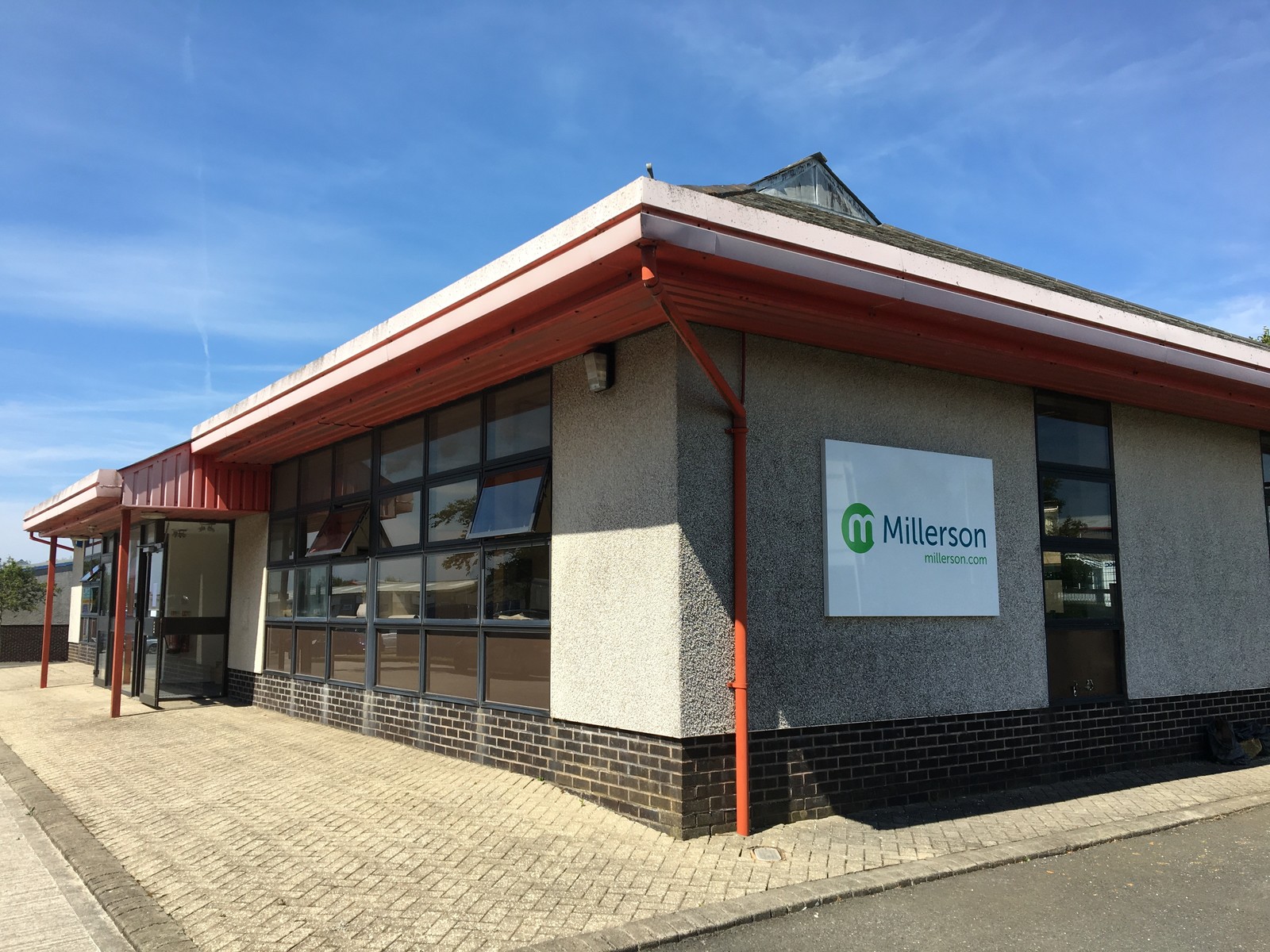 Contact us
Please feel free to contact us should you have any questions, queries or suggestions, and we would be happy to help
Meet the team
Geofrey C Miller
Chairman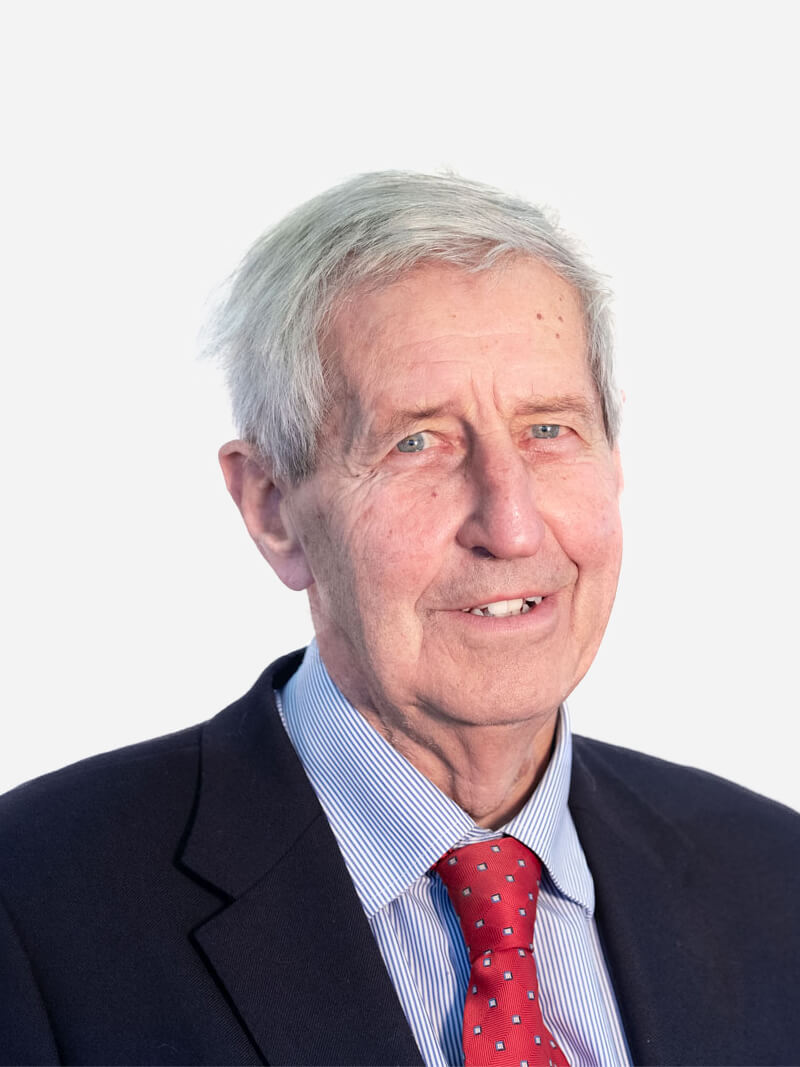 As Chairman and Senior Partner of Millerson I am as passionate about Estate Agency now as I have always been. I am immensely proud to be part of a business selling homes in Cornwall over three generations. Whilst times have changed over the generations we still retain our core values and traditions whilst embracing the fast paced change that technology affords. On a personal note I am still actively involved in the business and as a member of RICS am kept busy across the Duchy! When not travelling around the county on business my garden keeps me busy and when given the chance Heather and I enjoy walking in Switzerland.
Heather M Miller
Partner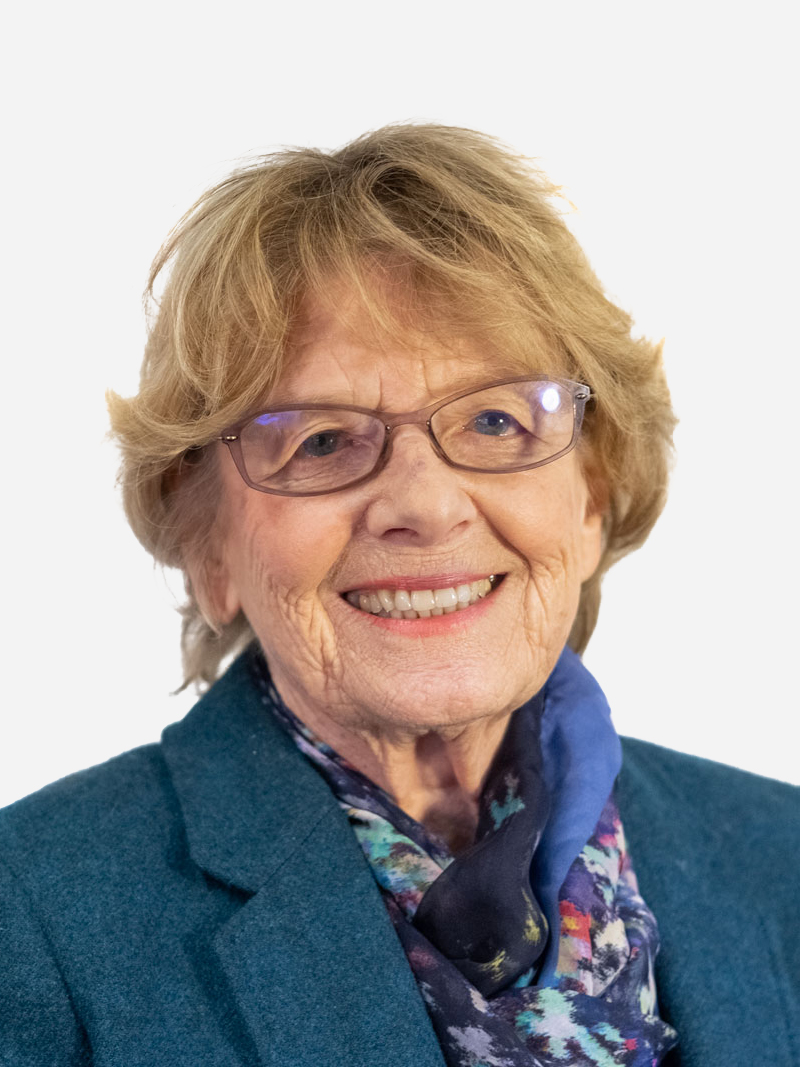 I have enjoyed being a Partner in the company since its inception and have loved watching the business and staff grow and develop. I am as actively involved as ever, mainly on the accounts side, but also relish meeting the public and customers at events like the Royal Cornwall Show and occasionally assisting in one of our network of branches. I was once a very keen motor sport and equestrian enthusiast but now enjoy the more sedentary and relaxing times to be had in the garden!
Jeremy Miller
Operations Partner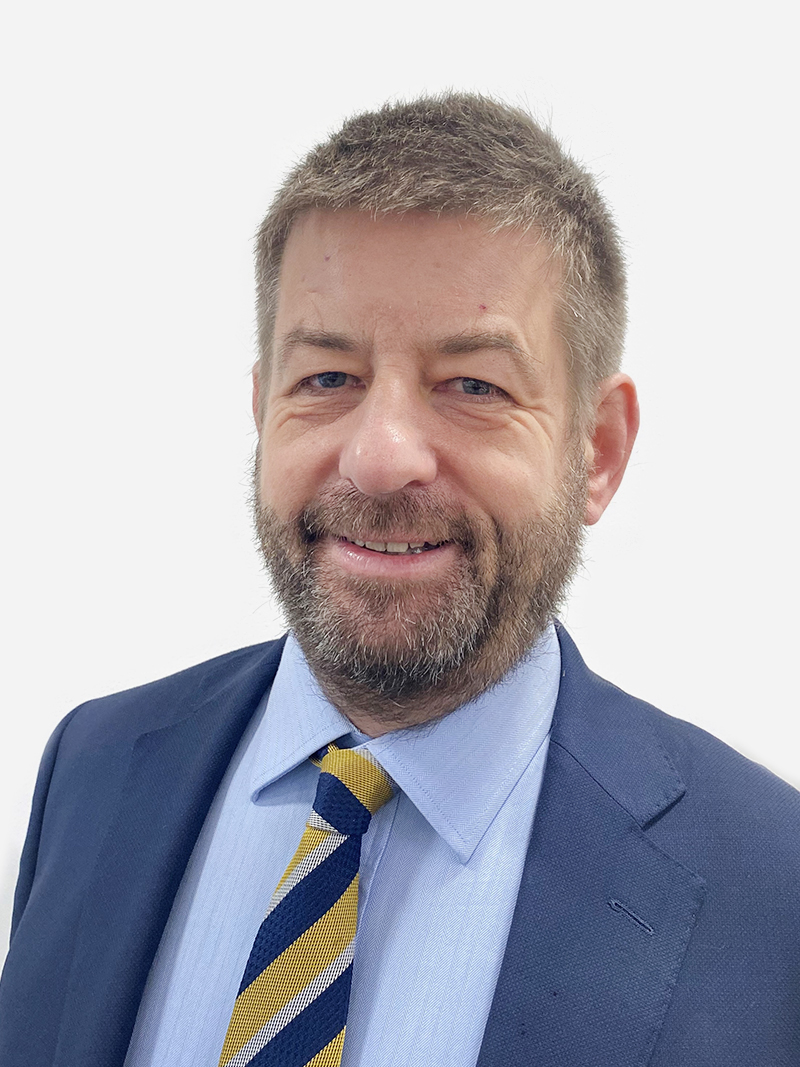 I am delighted and honoured to continue the traditions of the Miller name synonymous with property in Cornwall for three generations. I am privileged to work with an exceptional group of people who I consider to be extended family and our ethos of passionate about property and people is as true today as it has ever been. Our network of branches offers a multi-disciplined business which we believe offers customers all they require whatever their property needs. I head up the commercial arm of the Company which encompasses all business and commercial requirements from Land's End to the Devon Borders. Away from work I am just completing the south west coast path from Minehead to Poole.
Paul Thomas
Area Manager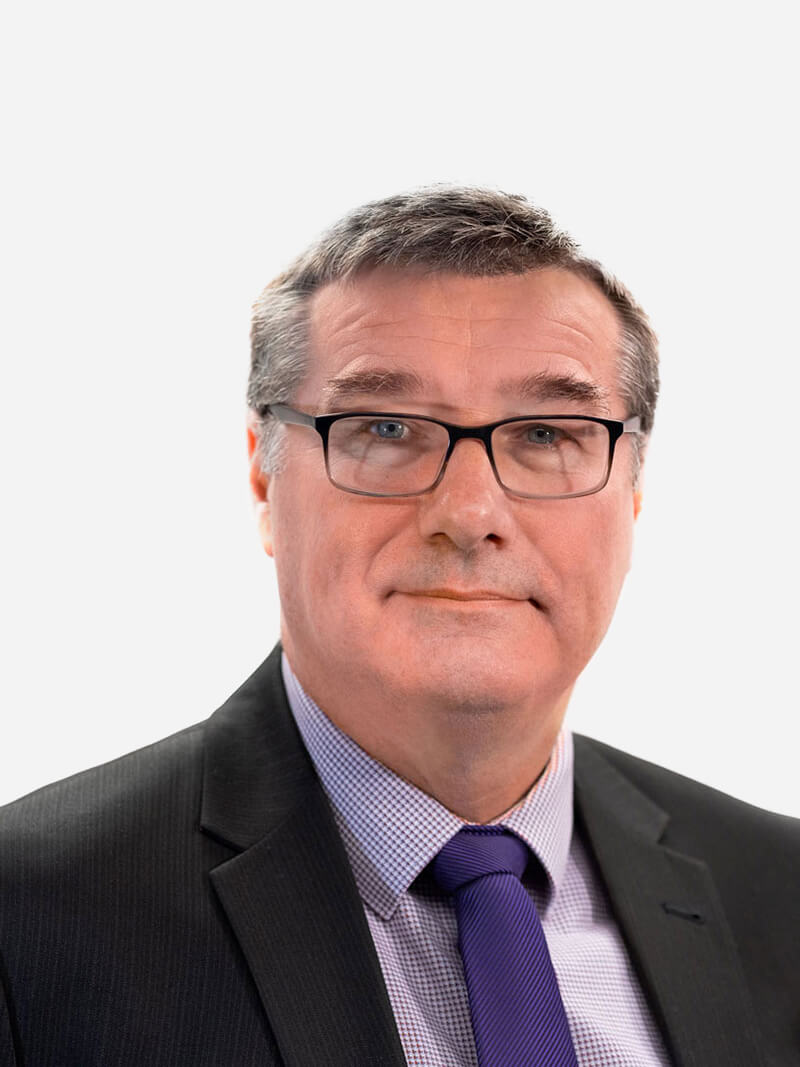 My career with the Miller family started in 1981 and I have undertaken various roles and responsibilities over the years. I currently work with the Falmouth and Perranporth branches which provide a diverse and interesting portfolio of homes in such wonderful coastal locations. Whilst at its heart Millerson is a traditional family firm, its network of branches enables us to keep up with the latest trends and technologies enabling us to satisfy all our customer demands and needs. I am proud to be a Cornishman with my family roots tracing back to the port of Padstow and when away from the office, I am a keen follower of music and love to spend time out and about with my family and our dog!
Paul Le Bas
Sales Business Development Manager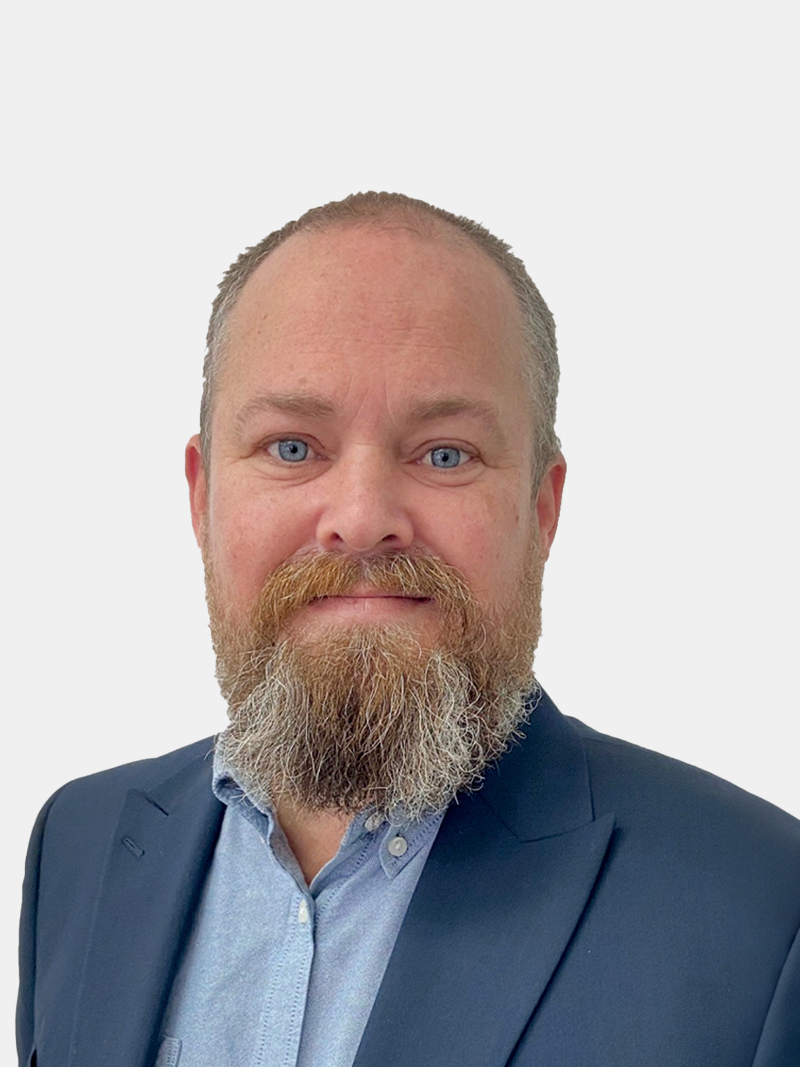 My estate agency career spans two decades and I currently look after Camborne, Redruth, Helston, Hayle, St Ives and Penzance in the very heart of the Duchy. I previously worked for a large corporate Estate Agency and joined Millerson to put people – staff and customers alike – ahead of profit! Building on the Company traditions and proud heritage of such a history is a delight and I constantly strive for innovative ways to enhance the customer and staff experience. Away from the branches I am a crew member of the St Ives Lifeboat and when not helping others in difficulty I love to be in the water myself!
Katie Law
Lettings Business Development Manager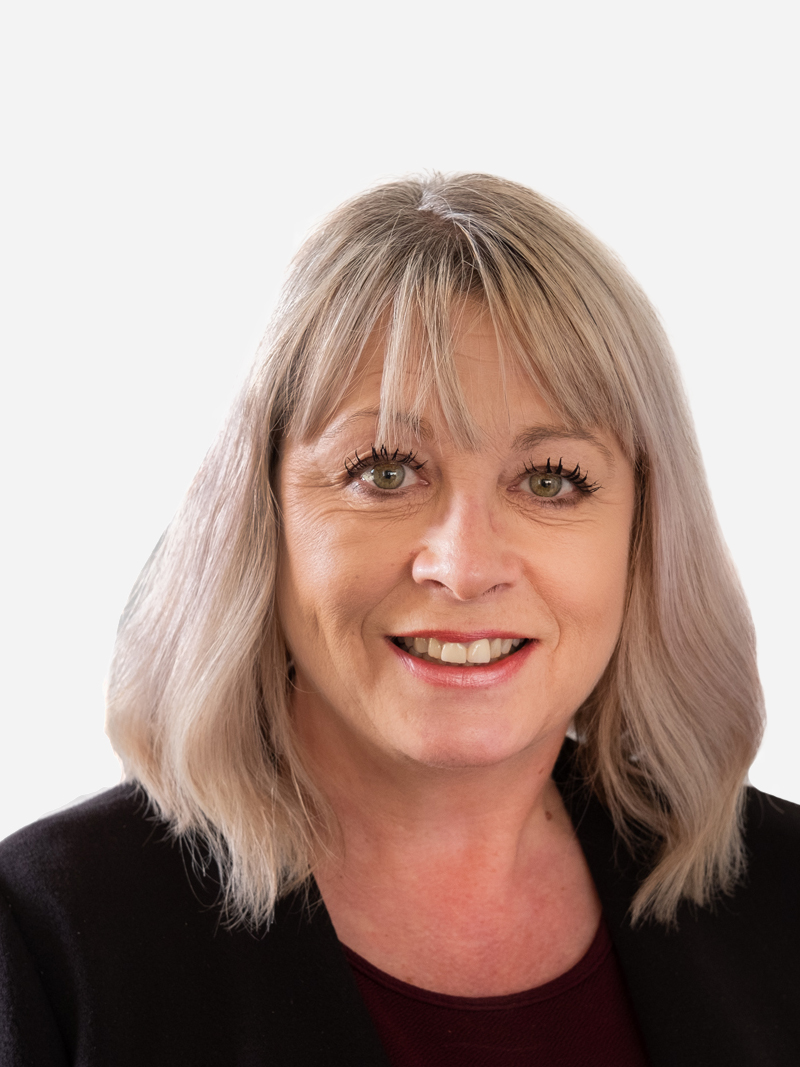 I joined the company in 2006 initially as a Lettings Negotiator and in 2013 I was promoted to head up, integrate and develop the Lettings part of the business. I am responsible for the whole business across the 12 branch network as we look after tenants and landlords from the Devon border right through the county to Land's End. I am very fortunate to work with the Miller family as they and all the staff have embraced Lettings from day one and their commitment and investment enables me and the team to provide a high quality level of service our to our Landlords and Tenants. When time allows I am always on the lookout for the next adventure and love to travel to far flung and exotic locations.
Pom Miller
Partnership PA and Marketing Manager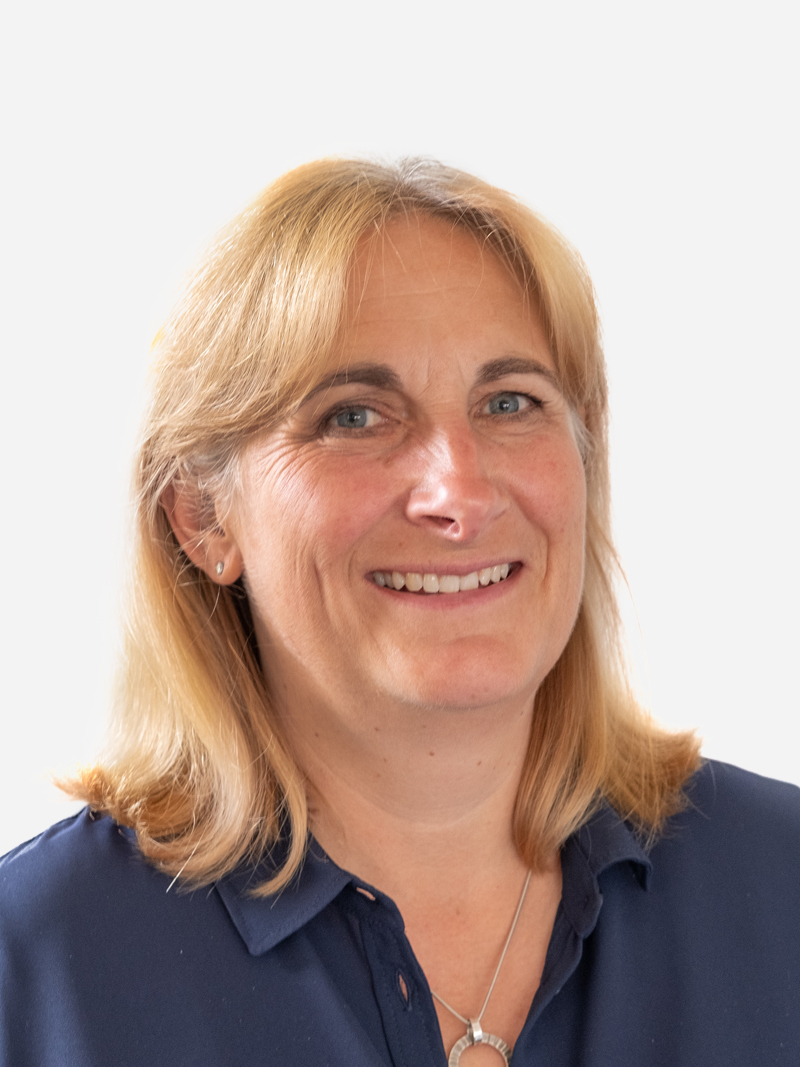 I had a long and successful career as a teacher, finishing with fifteen very happy years as head of a local independent prep school. Throughout this time, as the wife of Jeremy our operations partner, I inevitably had some involvement with the family business. In 2016, with our children now grown up, I took the decision to have a change of career and leave teaching to become part of the Millerson team. The move was invigorating and exciting; I had plenty to learn, but there are a surprising number of skills which I was able transfer from one role to the other.
Becky Lunson
Business Development Assistant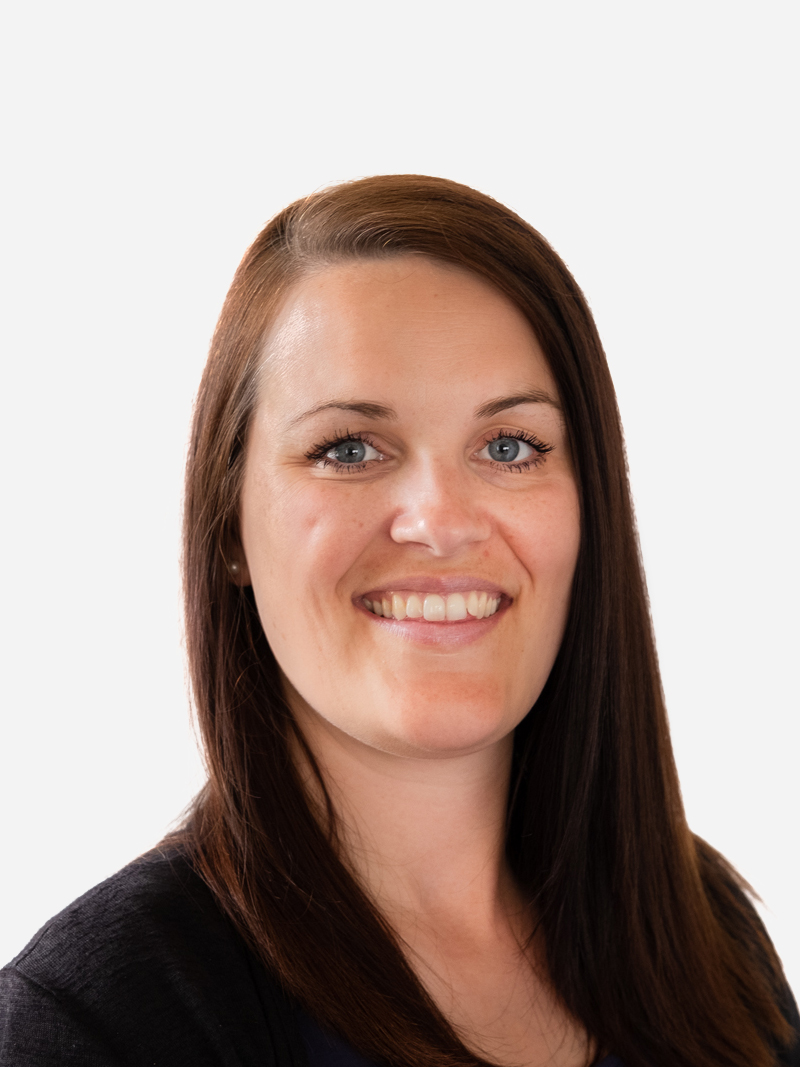 I started my career with Millerson in 2011 and have worked my way through the ranks from trainee lettings negotiator to Redruth Lettings Manager. Following my maternity leave I now work alongside Katie Law as the Business Development Assistant at head office. My enthusiasm for all aspects of lettings is second to none and I am looking forward to embarking on my new position.
Jackie Pentecost
Sales and Purchase Ledger Controller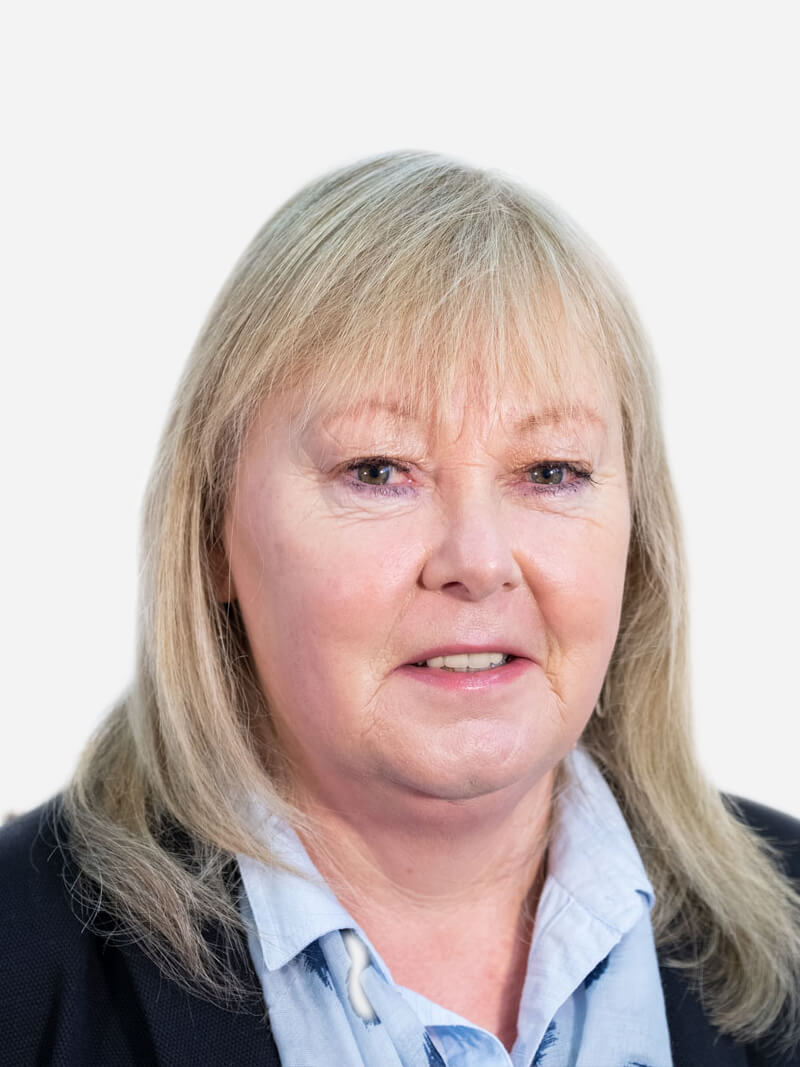 I originally worked for the Miller family many years ago and re-joined the company in 2010 working alongside Simon and Heather as part of the accounts team. It is an incredibly varied and challenging role supporting the team, but I love its diversity and there is never a dull day! Away from the office I enjoy looking for new places to eat out and visiting Cornwall's spectacular beaches in all seasons.
Mike Blundell
Property Manager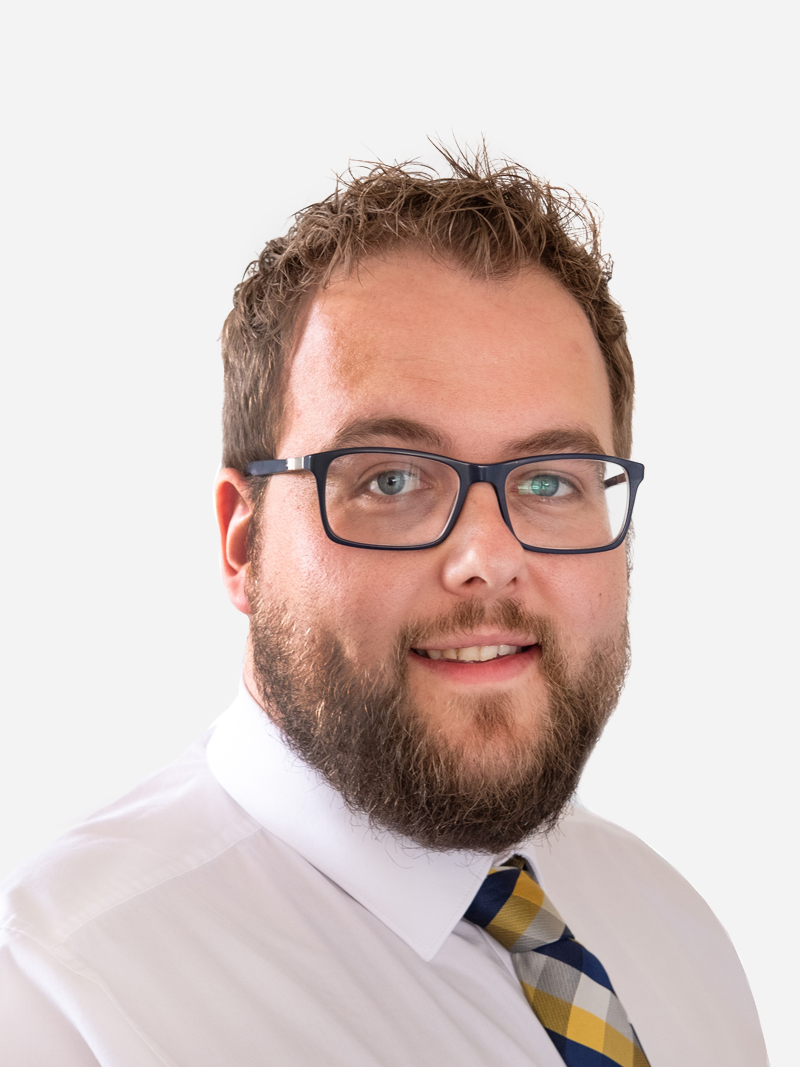 I started my career with Millerson early in 2013 as a lettings negotiator. I pride myself on providing excellent customer service after working for a well-established retail company. I enjoy the challenges I face on a daily basis and work hard in the team to ensure our standard and values are consistently improving. In my spare time I enjoy singing in a male voice choir and amateur dramatics.
Sarah Smith
Property Management Negotiator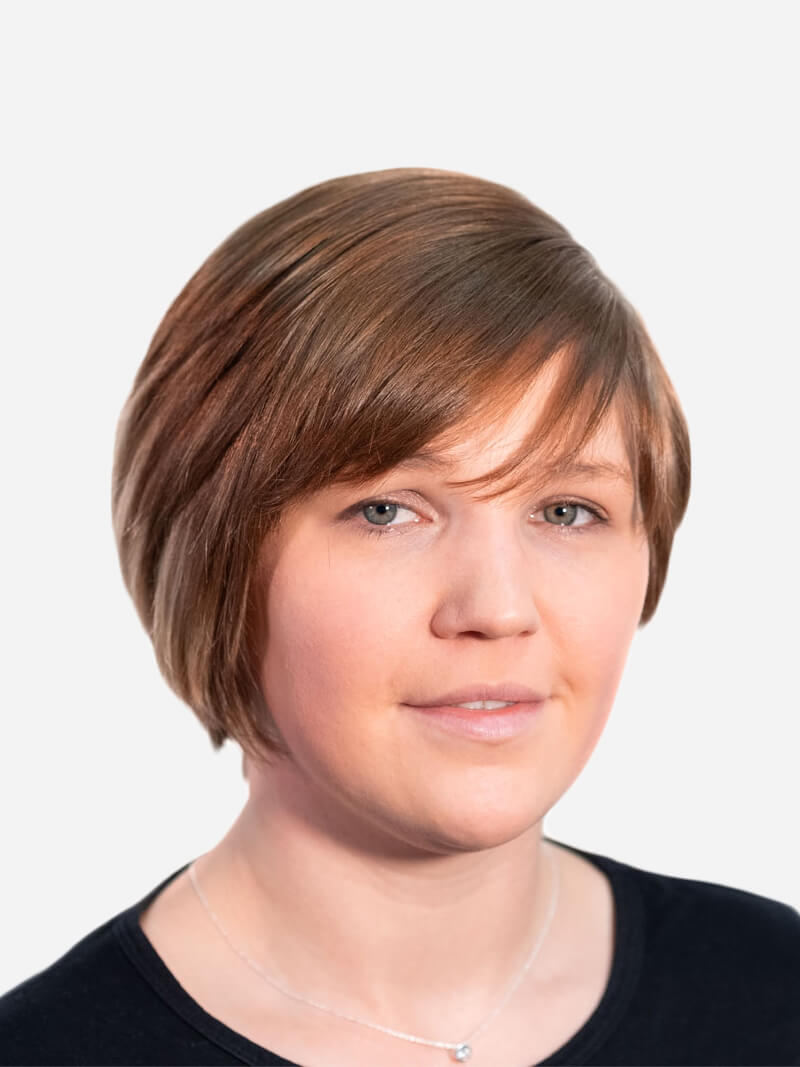 I relocated to Cornwall 15 years ago with my family, I have lived in Helston ever since and couldn't imagine living anywhere else. After achieving a Level 2 NVQ and Technical Award in Business and Administration, I started my career working within residential sales and then soon found my calling for Residential Lettings. Interests: Outside of work I enjoy spending time with my family and friends, exploring the local areas, cycling and taking part in fitness classes at my local gym.
Lin Smith
Property Management Negotiator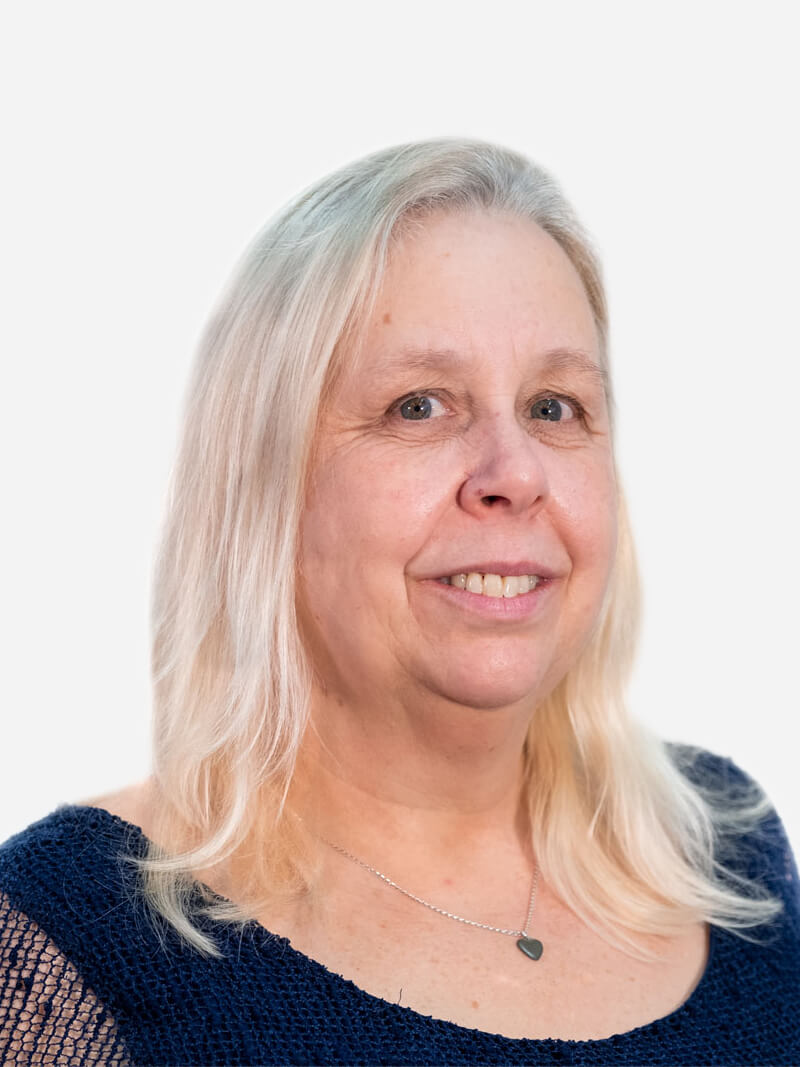 I was born in Devon but have lived in Cornwall now for 20 years. I have worked in Lettings for over 5 years and enjoy the day to day challenges that the job brings; no two days the same. I pride myself on giving good customer service and helping landlords and tenants to get the best experience of letting that they can. Outside work I help to run an amateur dramatic production company, bringing new and original works to the small stage. I am also the proud owner of a motor home and have been bitten by the camping bug.
Demelza Townsend
Accounts Manager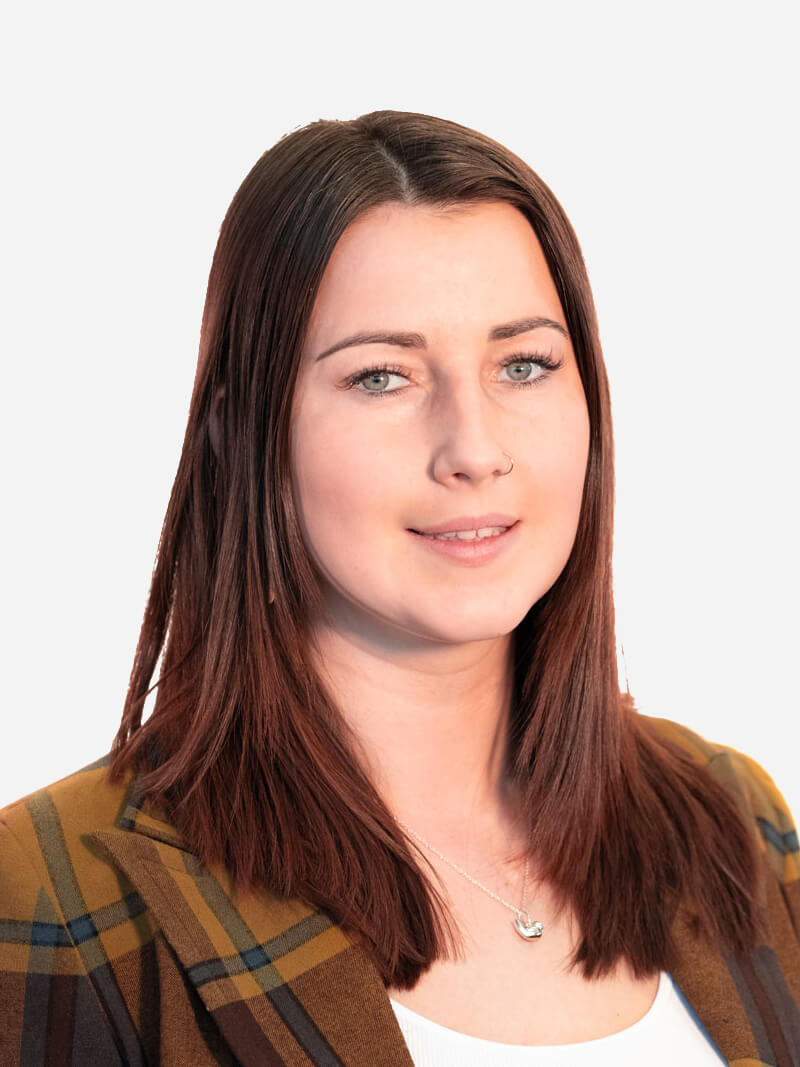 I joined Millerson as an accounts assistant in 2016 and in 2018 was promoted to the role of Accounts Manager. I love my job and thrive on the increased responsibility. Cornish born and bred, in my spare time I enjoy being with my family and to travel whenever I get the opportunity.
Find it first
As soon as your dream home comes onto the market, we'll let you know...