Property Management West Cornwall
Office
sales: propertymanager@millerson.com
Or visit us at: Unit 8 Pool Industrial Estate Druids Road Pool Redruth
Cornwall, TR15 3RH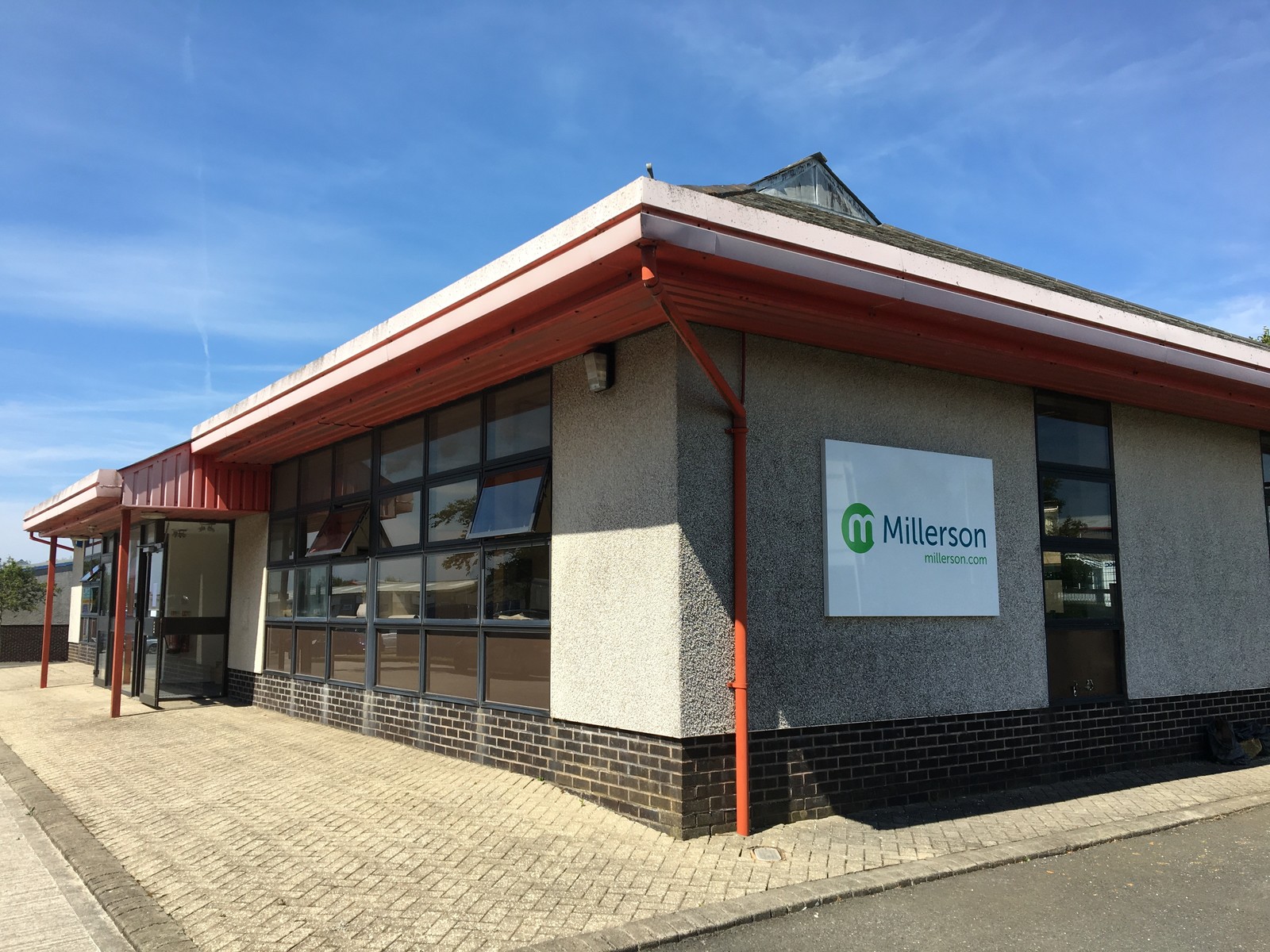 Contact us
Please feel free to contact us should you have any questions, queries or suggestions, and we would be happy to help
Meet the team
Mike Blundell
Property Manager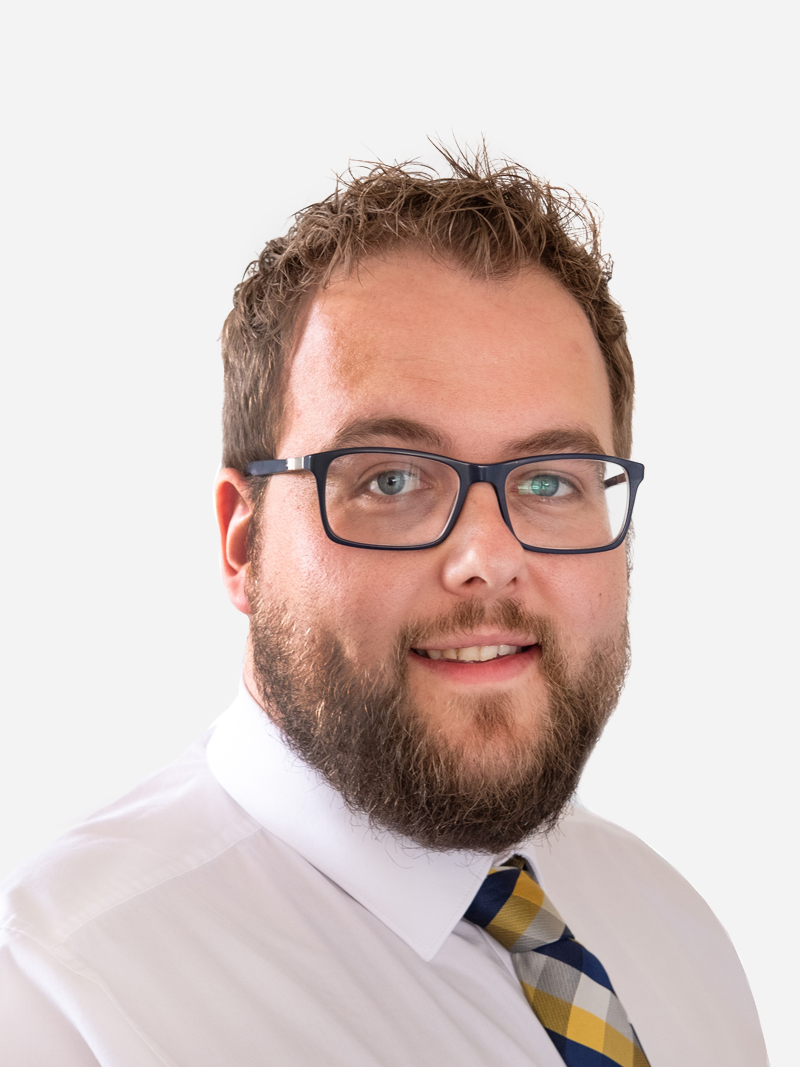 I started my career with Millerson early in 2013 as a lettings negotiator. Coming from a background in a well-established retail company I pride myself on providing excellent customer service. I enjoy the challenges I face on a daily basis and I work hard in the team to ensure our high standards and values are consistently improving. Since joining Millerson I have completed all of the relevant lettings qualifications and I am always keen to develop my skills and knowledge. In my spare time, I enjoy socialising with family and friends and performing on stage in amateur dramatics groups.
Daniel Mayho
Assistant Property Manager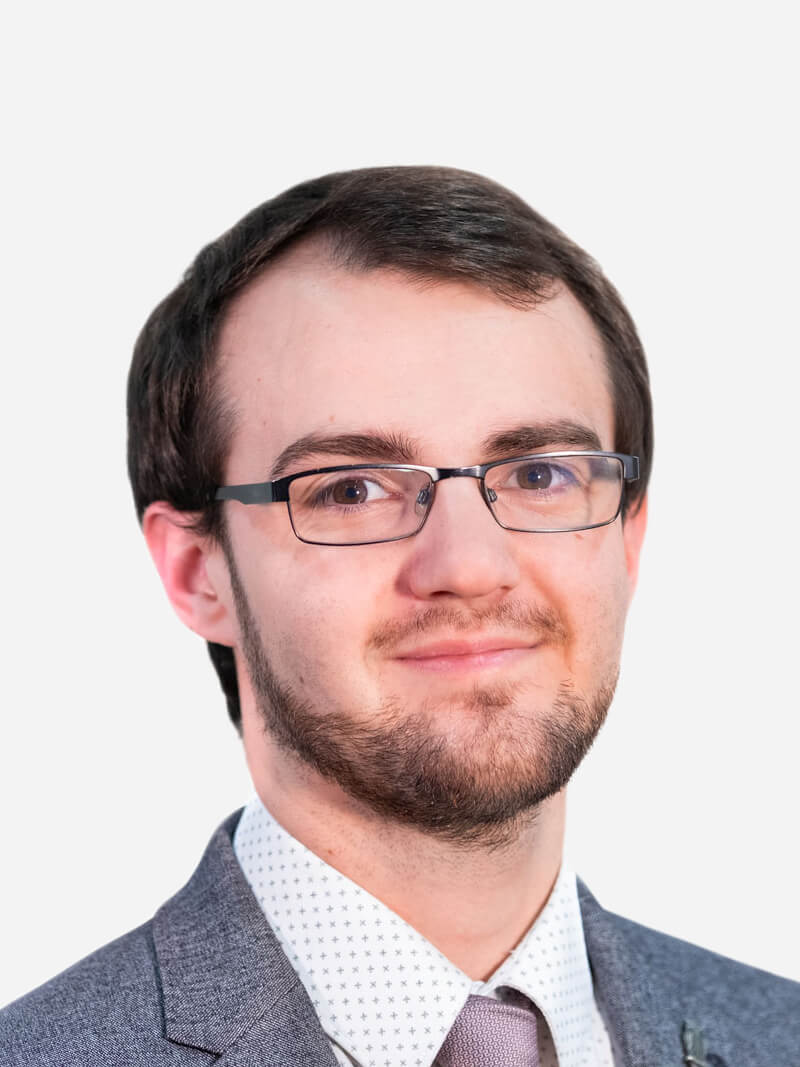 I was born and raised in Cornwall, after attending the local schools, I studied a National Diploma in Production Arts at Truro College. I have worked within the sales industry for several years from which I joined Millerson in 2013. I enjoy listening to music, have a passion for cars and the theatre. I also enjoy socialising with close friends, family and my 3 dogs.
Loretta Bailey
Property Manager Negotiator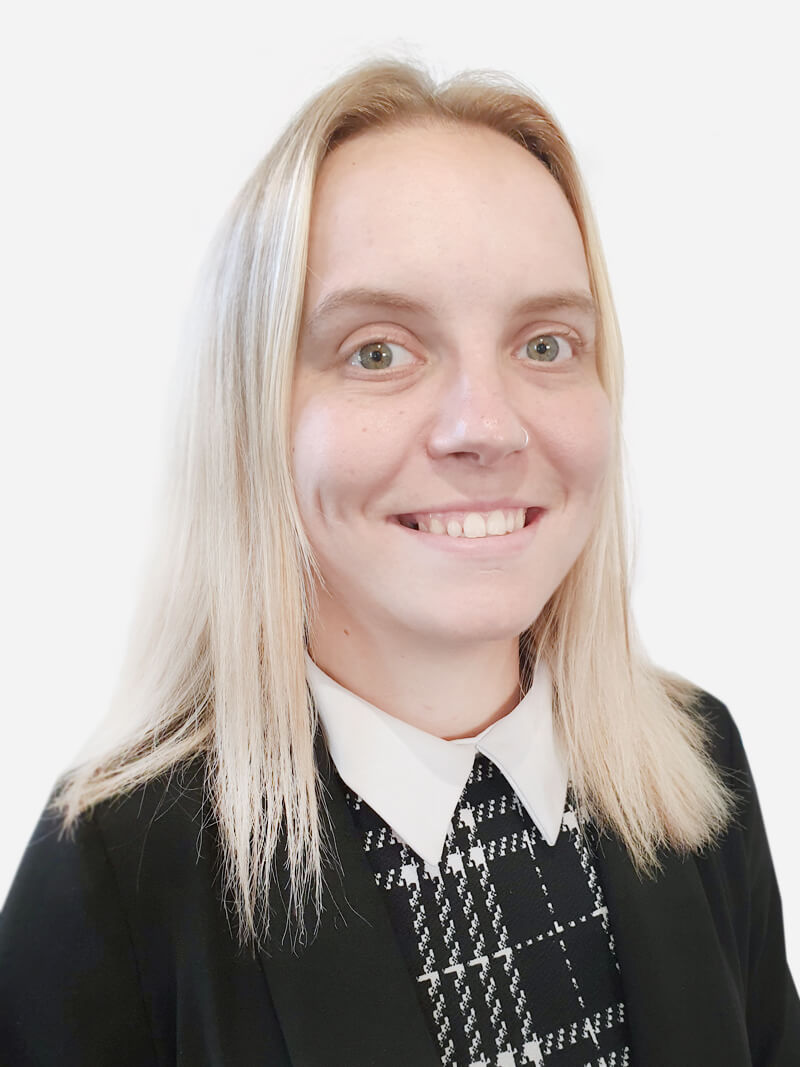 I was born in Hertfordshire but relocated to Cornwall 4 years ago and haven't looked back. I have worked within the Property Industry for 7 years and look forward to the many more to come. I pride myself on my positive, can-do attitude and will always do my best to ensure that tenants and landlords are supported throughout the property maintenance journey. Outside of work I enjoy exploring all the hidden gems of Cornwall, going to the gym and training Brazilian Jiu-Jitsu.
Clara Lawrence
Property Management Negotiator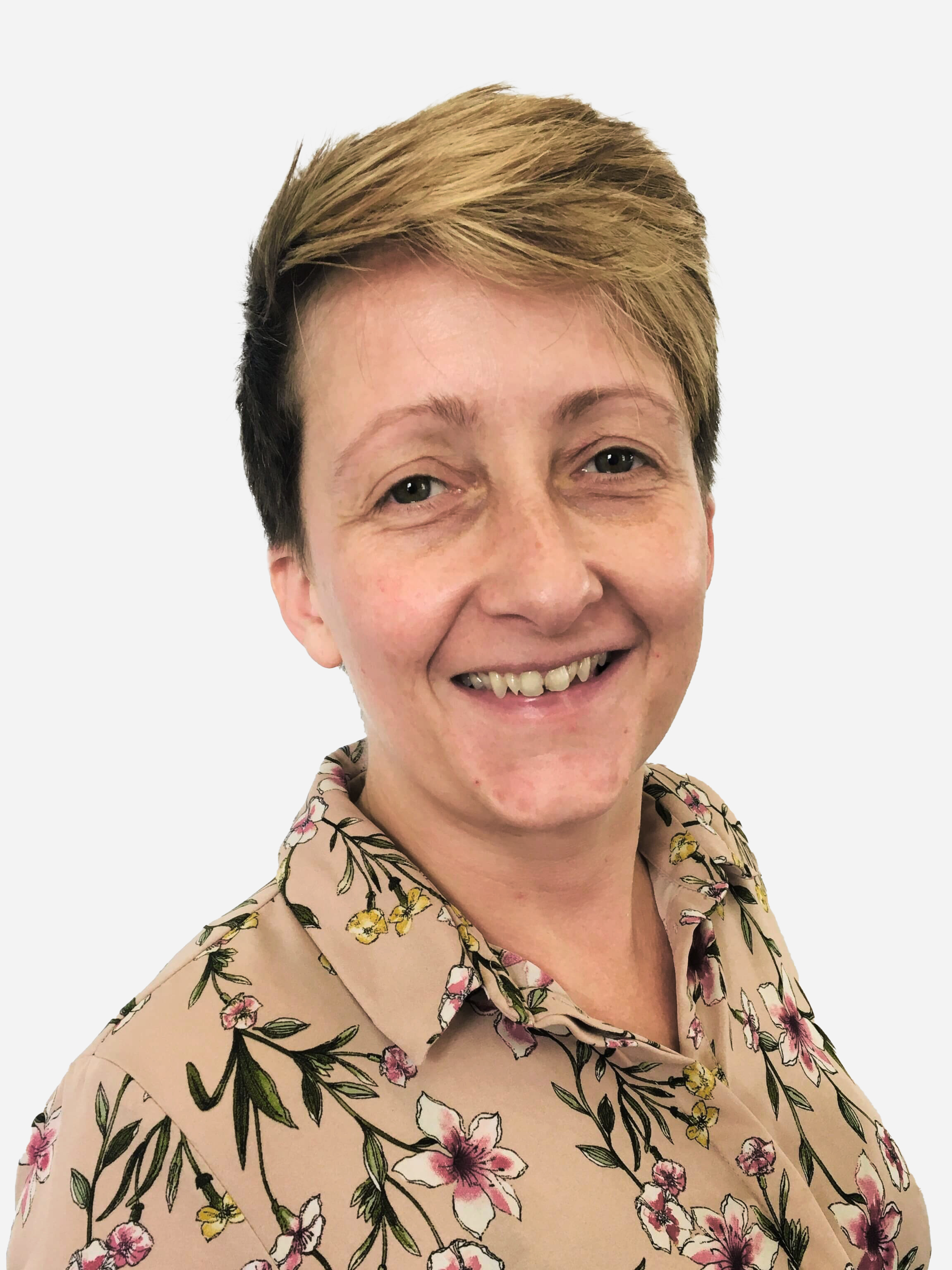 I was born in Cornwall and have always lived here apart from my time at university in Plymouth where I studied Marine Biology and Coastal Ecology. I love diving and everything to do with the beach and ocean. After my time at university I went volunteering to the Cayman Islands with the blue iguana conservation project which was a fantastic experience and I met many life-long friends. I now am settled with my partner and dog and enjoy taking her on nice long walks on the beach at weekends. I have been working in social housing for the last 4 years and am now keen to expand my knowledge in the private sector.
Property Management West Cornwall Office
---
Millerson manages a very large portfolio of properties for our landlords across the county. Our specialist local property management team, which is based in our head office in Pool, provides an outstanding service for our landlords across the West of Cornwall. The staff in this team concentrate solely on the efficient management of our properties and deal with all maintenance issues, tenancy renewals, serving of applicable notices and property inspections. This department is headed by Michael Blundell and the team consists of Sarah Smith, Lin Smith and our trainee Jess Doody.
Find it first
As soon as your dream home comes onto the market, we'll let you know...