Property Management West Cornwall
Office
sales: propertymanager@millerson.com
Or visit us at: 50 Fore Street Hayle
Cornwall, TR27 4DY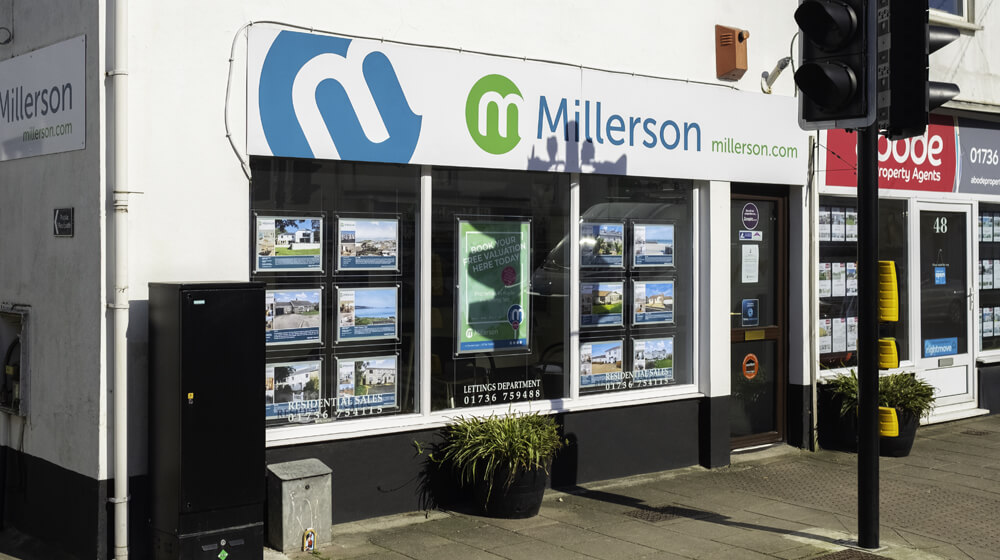 Contact us
Please feel free to contact us should you have any questions, queries or suggestions, and we would be happy to help
Meet the team
Mike Blundell
Property Manager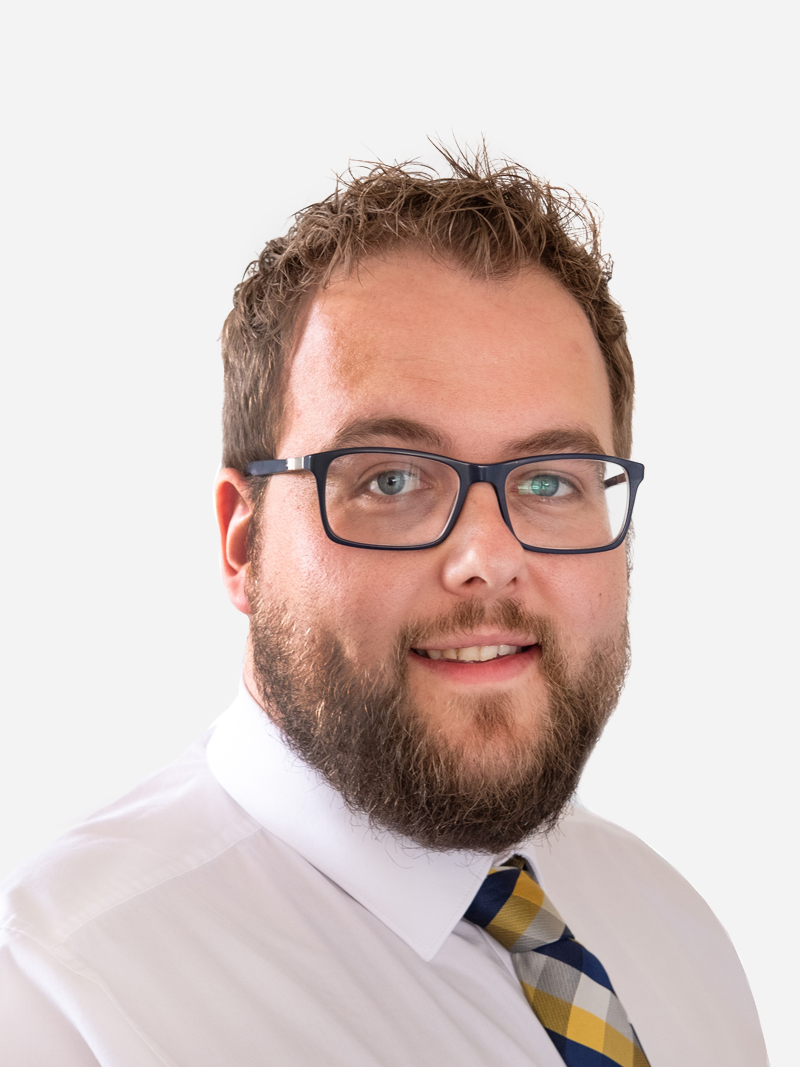 I started my career with Millerson early in 2013 as a lettings negotiator. Coming from a background in a well-established retail company I pride myself on providing excellent customer service. I enjoy the challenges I face on a daily basis and I work hard in the team to ensure our high standards and values are consistently improving. Since joining Millerson I have completed all of the relevant lettings qualifications and I am always keen to develop my skills and knowledge. In my spare time, I enjoy socialising with family and friends and performing on stage in amateur dramatics groups.
Dan Mayho
Assistant Property Manager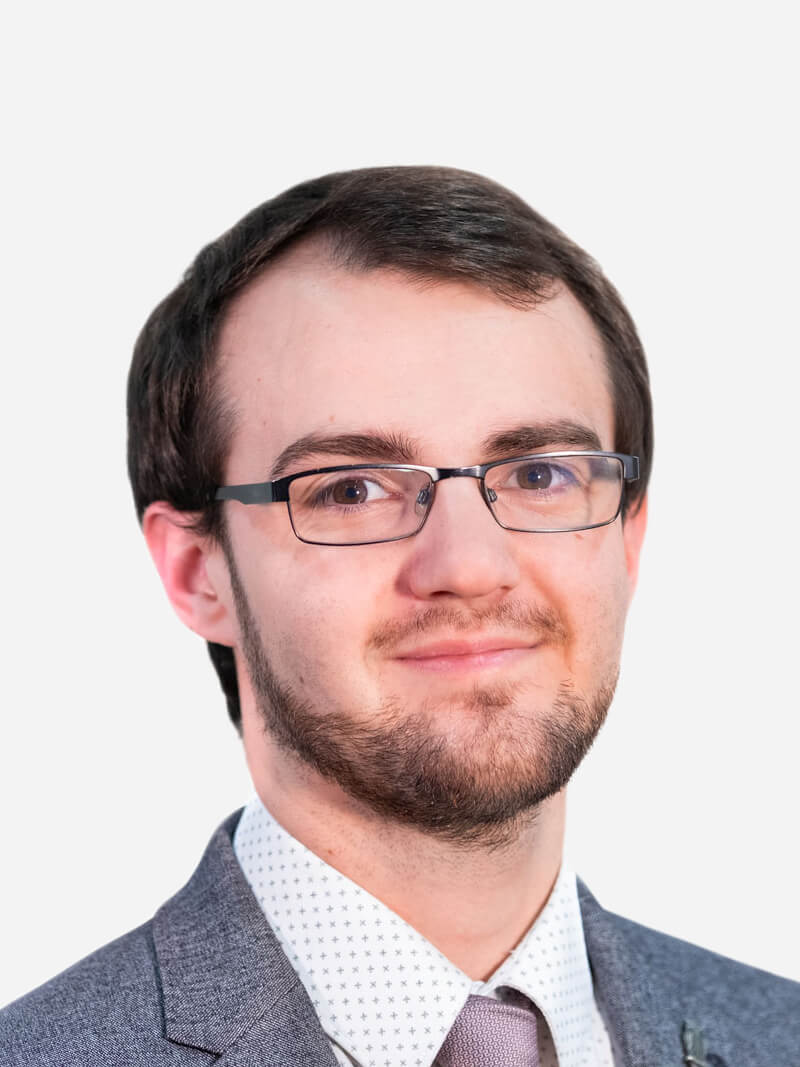 I was born and raised in Cornwall and joined the Millerson family firm in 2013 as a sales negotiator based within the Penwith sales market. In 2018 I made the career move over into lettings which has developed my property knowledge even further. Today I am proud to be the assistant property manager of a thriving department providing a professional and friendly service to Landlords and Tenants alike. Outside of work I have a passion for cars and the theatre. I also really enjoy listening to music, socialising with friends, family and out walking with my dog.
Aleana Murray
Property Manager Negotiator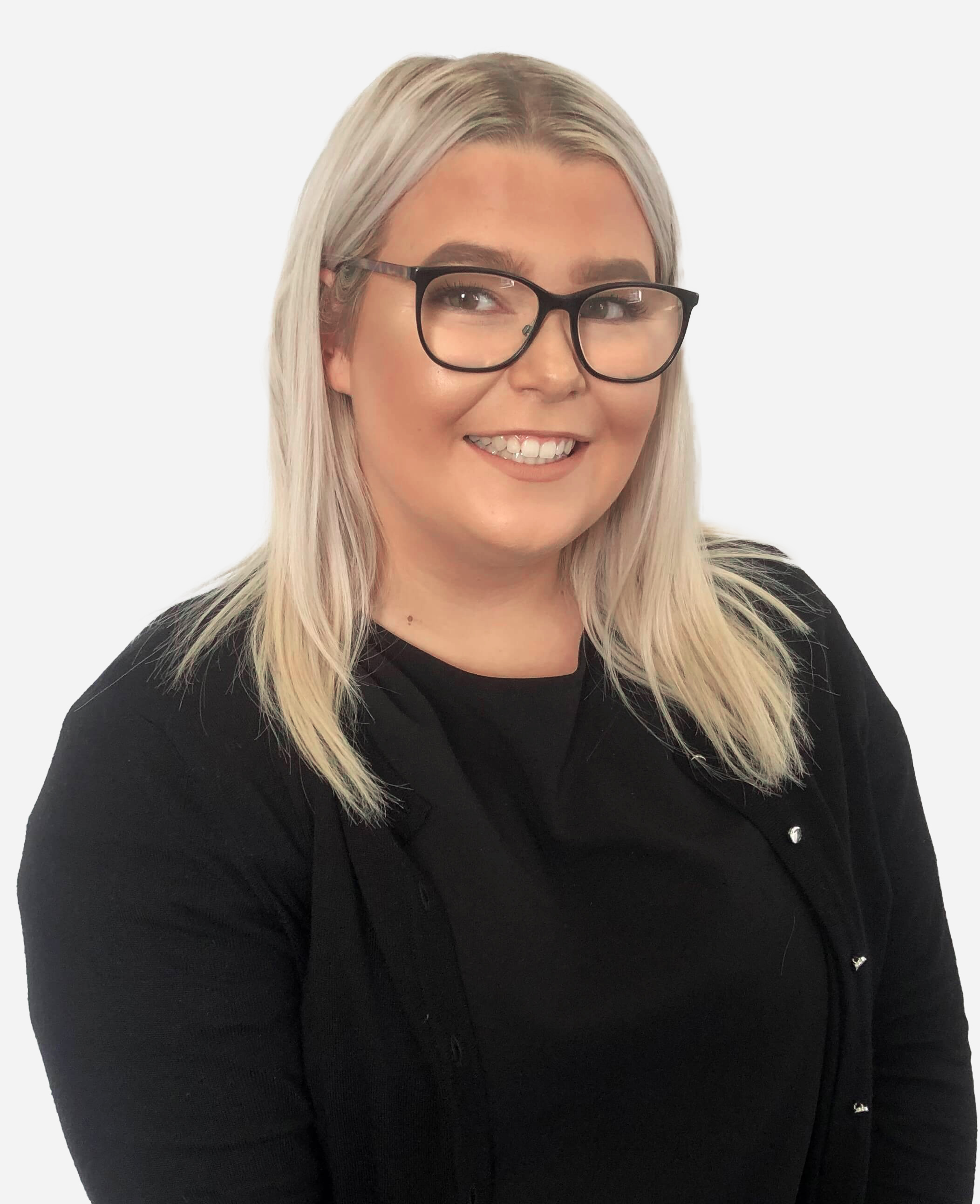 I was born in London but relocated to Cornwall when I was 3 years old and grew up in the heart of Cornwall. After coming from an award winning local holiday resort background I am new to the property sector but have a great passion for all things property, which I soon realised after moving from my family home and cannot wait to expand my property knowledge at Millerson. I pride myself on my positive, can-do attitude that allows me to gain working relationships with my colleagues, tenants and landlords. In my spare time I enjoy spending time with friends & family, shopping for my first home and treating myself to holidays.
Henry Rowsell
Property Management Negotiator
Before joining the team at Millerson, I ran my own property management company focusing on student and holiday lets. I am a qualified plumber and try to use my knowledge to help tenants and landlords to resolve issues effectively at minimal cost. I have lived and worked all over the world however Cornwall is my home and I'm eager to continue developing my professional skills and qualifications in Property Management as I continue to build my roots here. Aside from all things property management, I am a passionate walker, explorer, badminton player and family man. When time and tide permits, I also love going for a surf on our beautiful Cornish coastline.
Property Management West Cornwall Office
---
Millerson manages a very large portfolio of properties for our landlords across the county. Our specialist local property management team, which is based in our office in Hayle, provides an outstanding service for our landlords across the West of Cornwall. The staff in this team concentrate solely on the efficient management of our properties and deal with all maintenance issues, tenancy renewals, serving of applicable notices and property inspections. The team is headed by Michael Blundell and the team consists of Dan Mayho, Aleana Murray and Henry Rowsell.
Find it first
As soon as your dream home comes onto the market, we'll let you know...